Hilltown AVM
Istanbul, Turkey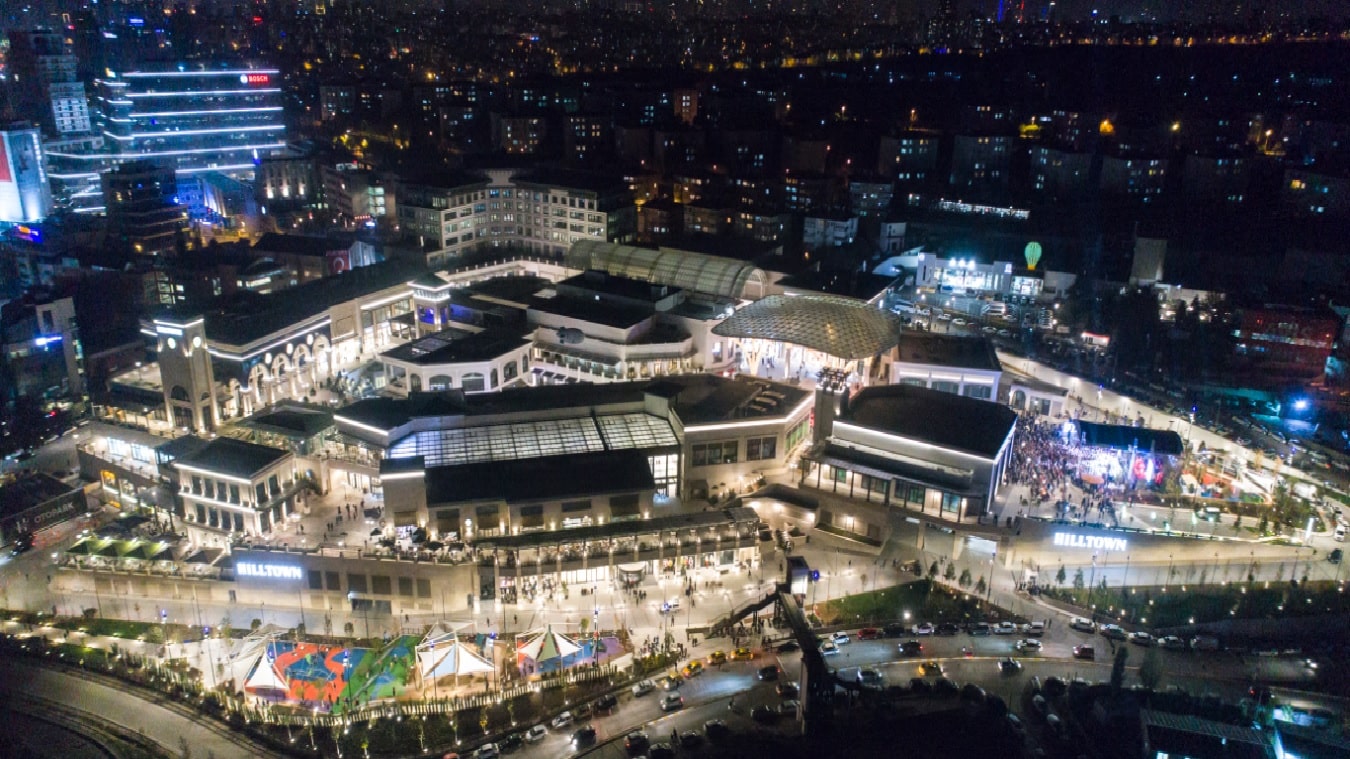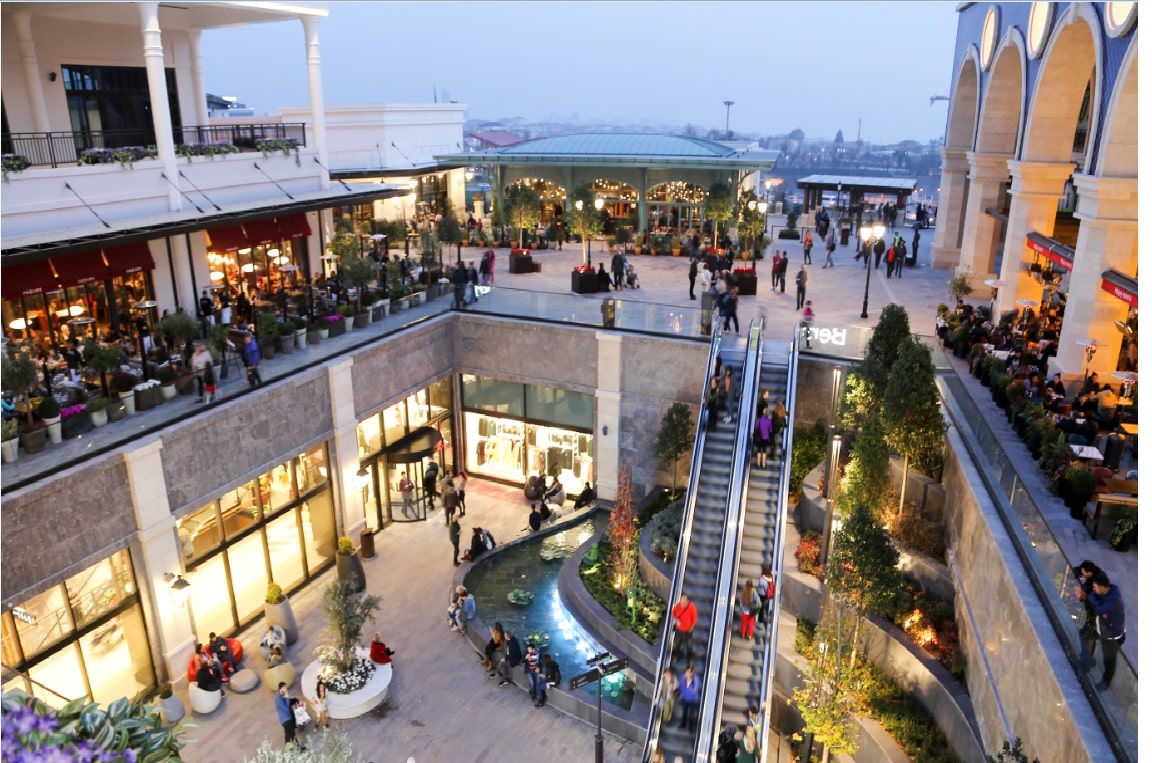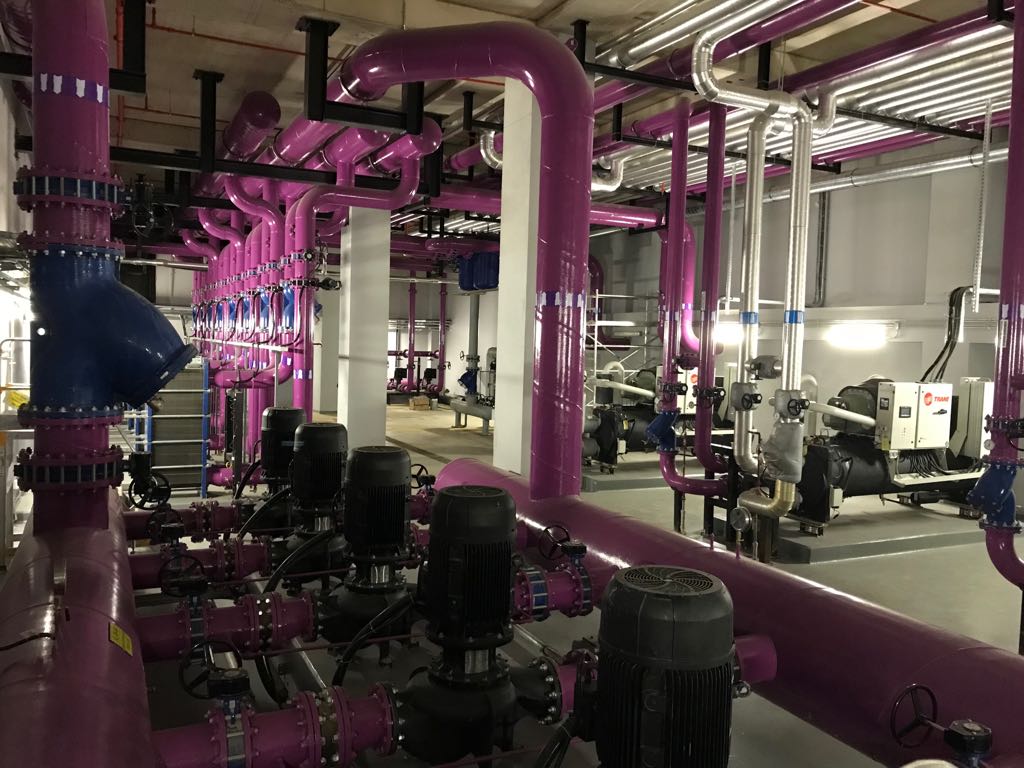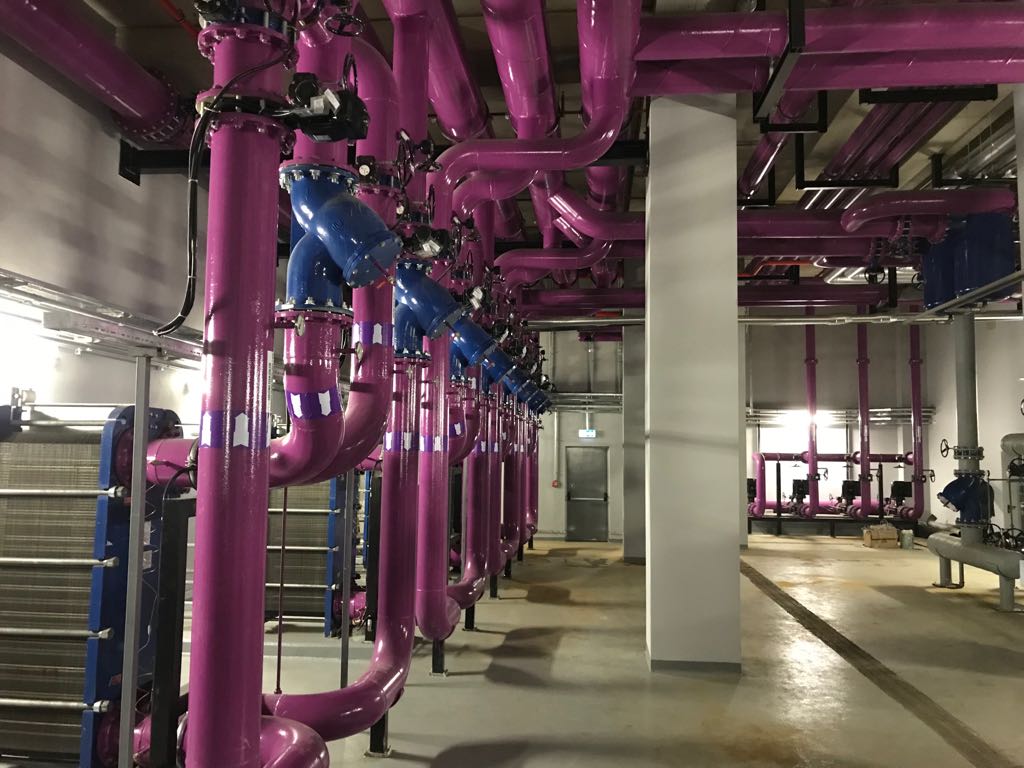 The 4th Generation Mall Hilltown
Established in 1993 by Dr. Erman Ilıcak, Ronesans Holding furnishes services as the main contractor and investor in more than 20 countries with its 67,000 officials throughout the world. Operating in such fields as construction, real estate development, energy and health, the Holding is the 38th largest international contracting company of the world and the 10th largest contractor of Europe. Ronesans Gayrimenkul Yatırım(RGY) is the commercial real estate development and investment company of the Ronesans Group. RGY has become a leading commercial real estate player in Turkey in regards to total leasable area by combining the Group's construction experience of over 25 years with its real estate experience of 17 years. Real estates of the company covers 9 shopping malls, 3 offices, 1 school and 1 residence project in different cities of Turkey.
One of the latest developments of Ronesans; Hilltown AVM is an exciting new shopping, dining and entertainment destination with 200 retail areas, 9 movie theatres, 40 cafes/restaurants, and car parking area for 2400 vehicles, occupying a 65.000 square meter site in the eastern Istanbul, Turkey. It is the most appealing shopping, dining and entertainment spot for the city residents with 1 million visitors per month figure.
Hilltown is designed as a natural extension of the best parts of Istanbul living. It offers a mix of urban experiences with open-air streets, intimate plazas, grand squares and distant vistas. Restaurant terraces overlook green spaces and the sea and islands beyond. It is a place of discovery that reveals itself gradually through a progression of varied spaces, and repeatedly, with each return visit offering a new perspective and unique experience. The variety of experience and discovery extends to an indoor shopping mall with full amenities embedded within the hillside beneath the outdoor village. With a strikingly clean and modern design, this area provides all the conveniences, services and refinement of a world class retail destination. It is fully connected to and integrated with the outdoor village with sunken gardens and dining terraces.
Visitor and tenant comfort, high energy efficiency and sustainability are the three major parameters that influenced the electromechanical design. The electromechanical system is entirely commissioned by effective commissioning resources.
The electromechanical automation system has been designed to provide energy efficiency, comfort and sustainability. All controls (controllers and interfaces) supplied from multiple vendors are to be selected with BTL approval.
Hilltown received a LEED Gold Certificate through LEED BD+C rating system. Building Automation System with BACnet, played an supportive role for LEED accreditation.
"By using BACnet as backbone for our Building Automation System, we have achieved the successful and easy integration processes for all necessary sub systems of our electromechanical concept. For over 18 sub systems have been integrated Building Automation System through BACnet and this has ensured data collection/analysis/monitoring for efficient facility management, and energy efficiency for better building performance" says Burak Rıza Toraman, The Mechanical Coordinator of the Ronesans Real Estate Investment.