New York City Airport
New York, NY, Vereinigte Staaten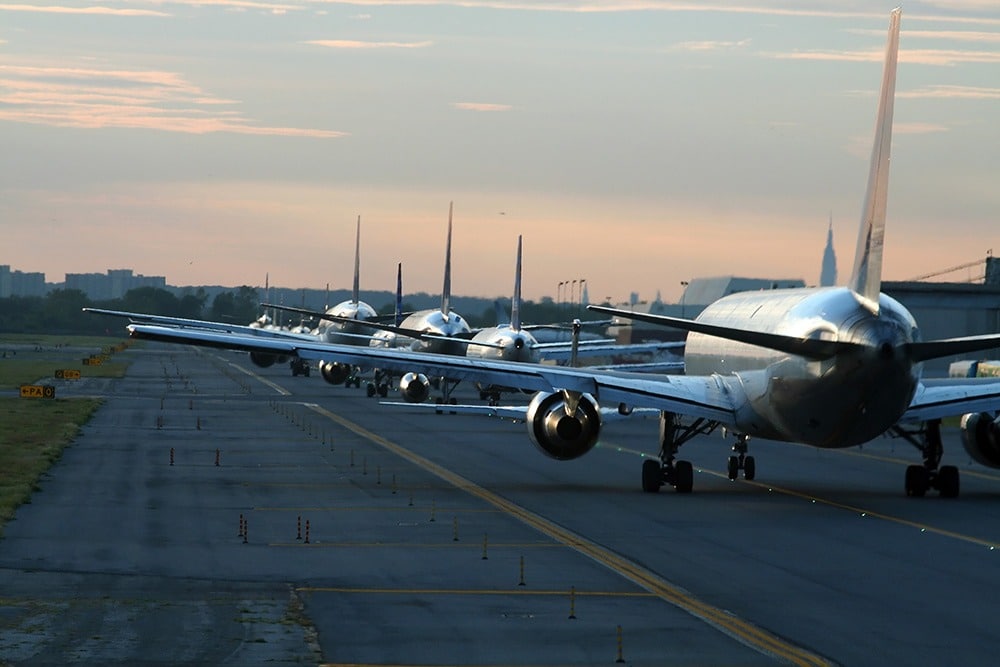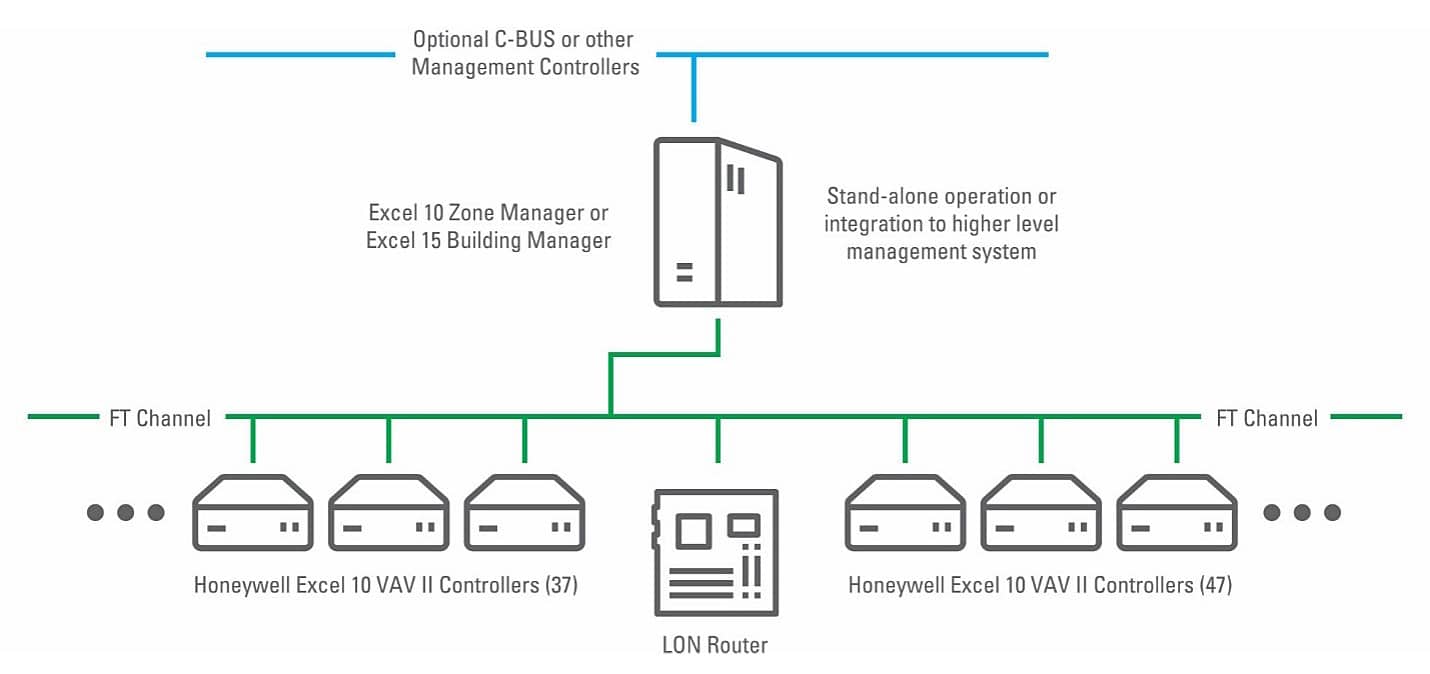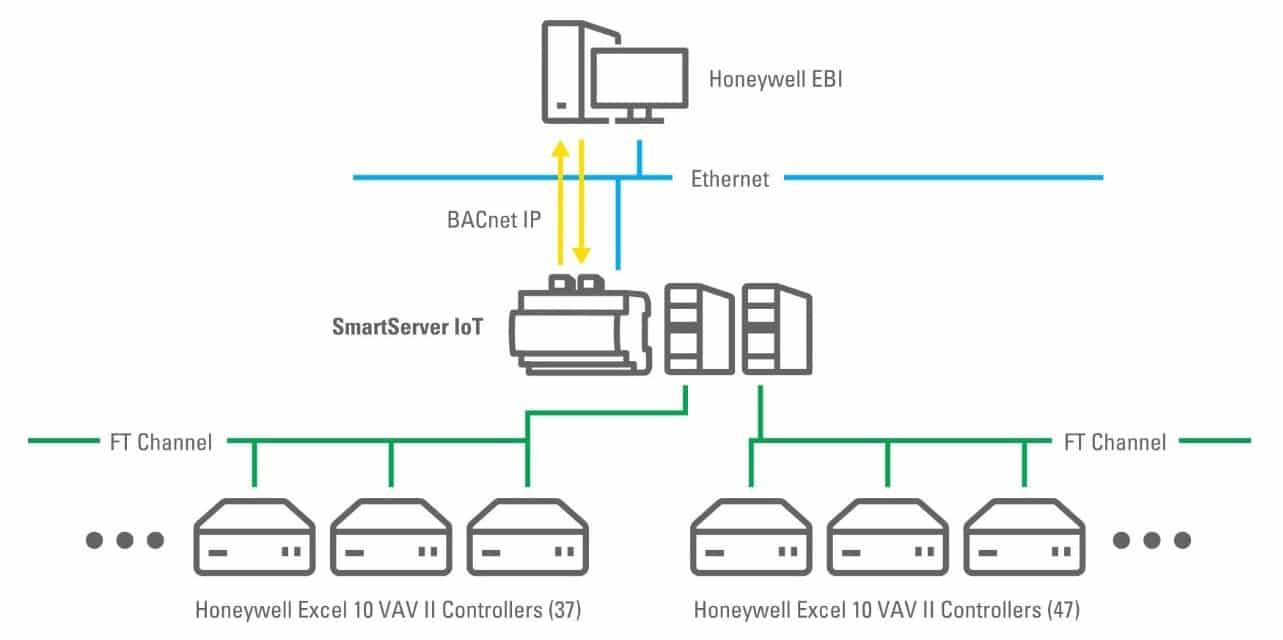 TEC Building Systems, LLC, one of the largest New York City master systems integrators, was challenged by the owners of a local airport terminal to extend the life of the building's VAV control system – a key part of the HVAC infrastructure. The VAV system's supervisory controllers were slowly failing and were no longer supported by the manufacturer, and a protocol mismatch between the building's many field-level VAV controllers and the BACnet-based BMS made communication impossible.
Ripping out and replacing the entire VAV system was cost prohibitive and unnecessary since it was a functioning system, so TEC needed a solution that could provide a critical bridge between the many field-level controllers and the BACnet infrastructure. They chose Renesas' SmartServer IoT because of its ability to completely map many of the other field bus protocols with BACnet based supervisory systems and BMS. With SmartServer IoT, TEC was able to extend the life of the terminal's legacy infrastructure in an easy and affordable way.
By replacing the supervisory controller and the router/repeater with a SmartServer IoT, TEC was able to reinvigorate the control system at the airport terminal to ensure it would be in working order for the foreseeable life of the terminal. Today, the system is running smoothly, and because it is not a full-fledged operating system, SmartServer IoT doesn't need ongoing maintenance. The cost savings were significant: by avoiding the need to rip out and replace the entire VAV system, the terminal owners were able to save hundreds of thousands of dollars. Importantly, they were also able to do this with minimum disruption – a huge consideration for an occupied airport terminal supporting hundreds of flights per day.