Princess Noura University
Princess Noura University, Saudi Arabia, Saudi-Arabien
Hochschulen/Universitäten
Completed: May 2011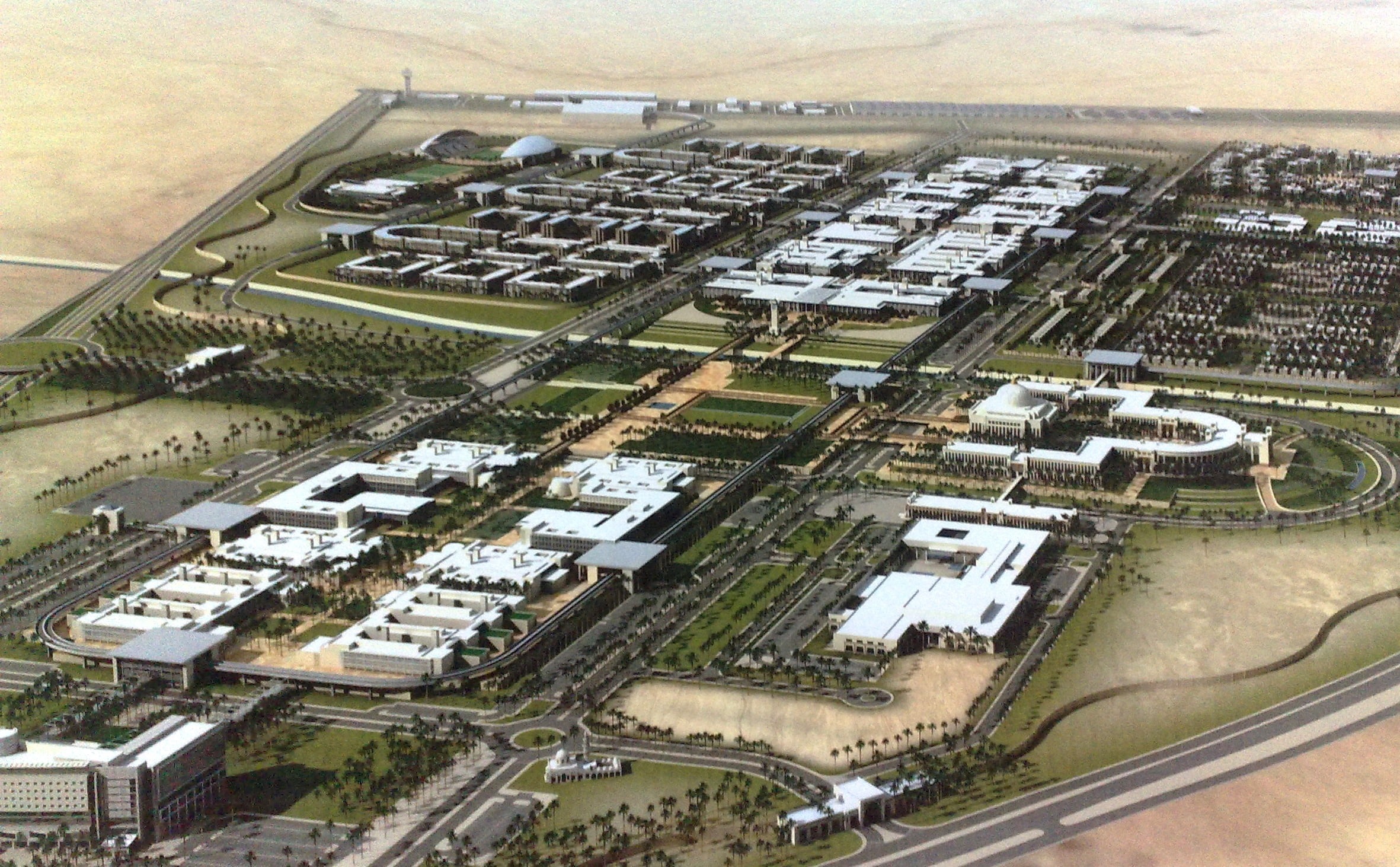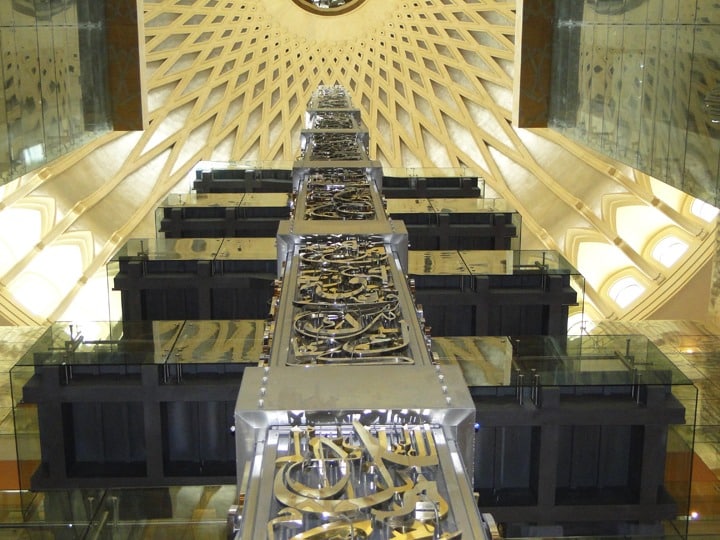 Princess Noura University is the world's largest women's university. Located in Riyadh, Saudi Arabia, the university is composed of 32 campuses in a self-contained higher education city, which can accommodate 40,000 students and 12,000 employees. The total built-up area is around 3 million square metres. The university includes administration buildings, 13 faculties, a 700-bed student hospital, an 11.5 km automated metro and a residential area that includes accommodation for students and staff.
Not only was the sheer size of this site impressive with 30,000 BACnet controllers from various manufacturers, but the hectic schedule to beat the 25-month deadline of construction was equally challenging. The installation required 18,000 Neptronic BACnet fan coil controllers, which were pre-configured to control 4 pipes of cooling and heating with a 3-speed fan. The Neptronic fan coil controllers were also fully integrated with a Johnson Controls system. With so many controllers one of the biggest challenges was to save time and reduce costs. Neptronic provided pre-configured controllers for the required applications, which saved time and reduced costs related to system configuration. Neptronic also offered the solution of using RJ45 connectors on the thermostats and controllers, which saved time and reduced the cost of installation related to the wiring between the thermostats and controllers.
Neptronic was a part of this immense collaboration due to its open platform, proven integration, reliable BACnet communication, user-friendly operation and its customized solutions as per the project requirements.