Berry Architecture + Associates
Red Deer, AB, Canada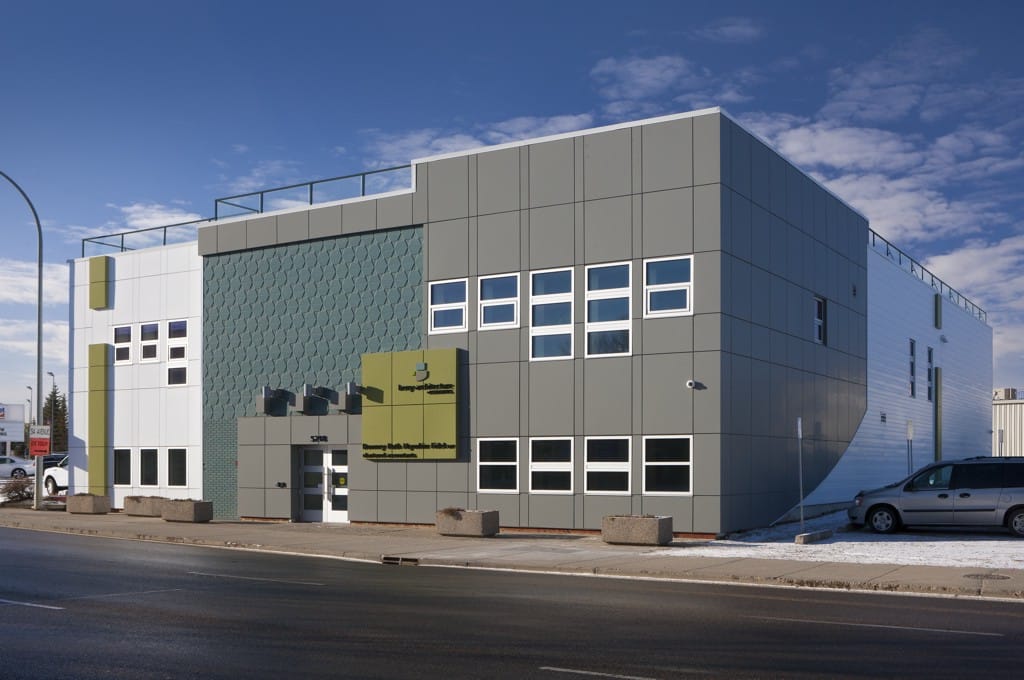 Reliable Controls Authorized Dealer, Independent Control Services, Ltd. recently completed a project transforming an unoccupied bowling alley into a LEED® Silver targeted facility used for office space.

The networked hardware in this project included BACnet/IP communication and control of a third-party air handling unit, BACnet/MSTP communication of a third party humidifier, and BACnet/MSTP communication of all MACH-Air controllers to the MACH-ProWebSys. The mechanical equipment included 40 VAV boxes with MACH-Air controllers, 2 condensing boilers, and solar panels on the roof to allow for solar heating of domestic hot water.

The building's water usage is tracked and logged, and the facility reduces water usage by collecting rainwater for toilets. Natural gas usage is also reduced through the installation of solar panels on the roof. This project demonstrates that a small, professional business can have a huge impact on the environment. The space is comfortable to work in, pleasant to visit, and respectful of the environment, while acting as a model of how to marry beautiful, functional, and sustainable design in central Alberta.