Elizabeth Park Elementary
Paradise, NL, Canada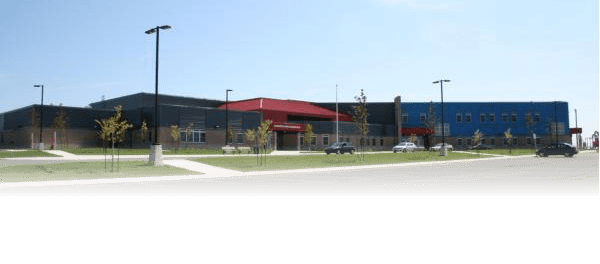 This project was a retrofit of an existing school building. The Building Automation System was designed to accommodate the planned future expansion without any modification, but to still operate air handling and terminal unit equipment at appropriately reduced airflows until that time.
A web-based EC-NetAX platform was used to integrate HVAC and lighting control, utility monitoring, and multiple environmental sensors. The project was designed and implemented according to LEED guidelines.
The new system provides comfort for the students and staff, while offering easy accessibility to changing schedules, setpoints, etc. and maintaining the desired energy savings.