Fordham University
New York, NY, United States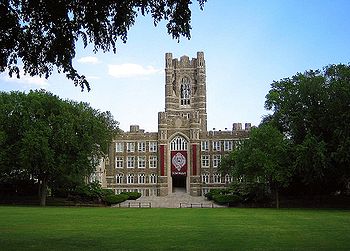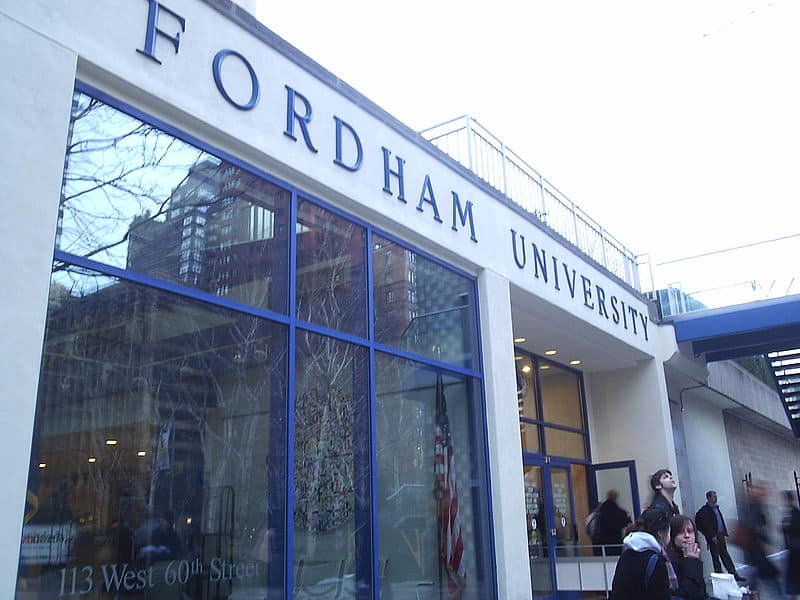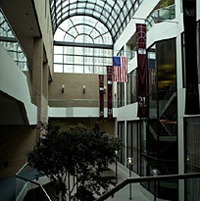 A true urban college, Fordham University consists of multiple buildings in the heart of Lincoln Center. The school is renowned for its law, business, education and social service programs.
Unique prolems to solve: Historical performance was difficult to track. Required maintenance was sporadic. Machines operated inefficiently. The school failed to capture energy savings.
Building control equipment from four different manufacturers needed to be integrated into a single control system without disturbing Fordham's existing computer network.
System solution: A BACnet® solution using Delta Controls merged effortlessly with the school's existing network to seamlessly integrate and monitor control equipment from four different manufacturers. The project incorporates air handlers, VAVs, boilers, fan coil units and more. IBC provided Fordham with a custom-designed Web browser which features animated graphics, including floor plans that change color due to temperature variations.
Results: According to Doug Mitchell, former facilities manager, plant equipment will be easier to maintain regularly due to accurate load monitoring. This will result in longer equipment life. The open system allows Fordham's own IT department to maintain and program it. The Delta System has helped the school realize substantial energy savings. As Doug says, "the entire system has been marvelous."