JCube Mall
Jurong Lake District, Singapore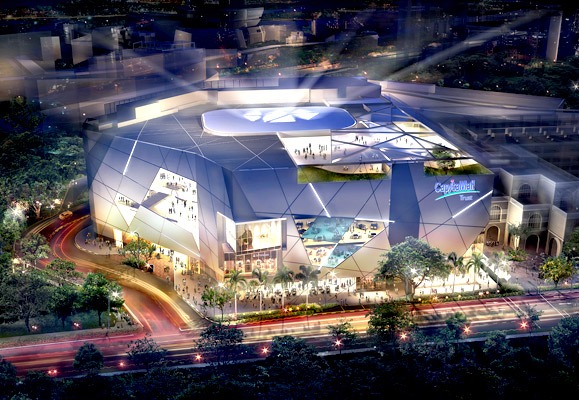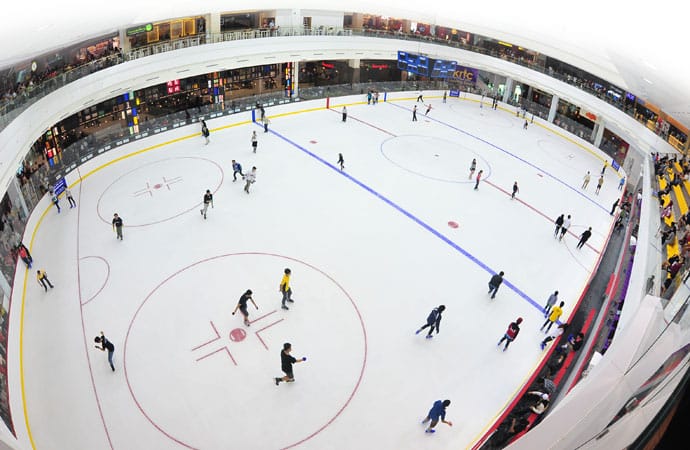 JCube is a retail, dining and entertainment complex nestled in the heart of the new and vibrant Jurong Lake District. Designed by Benoy, the award-winning firm behind ION Orchard, JCube boasts an iconic facade inspired by an ice cube. Like an ice cube, it is designed to reflect natural light by day and sparkle by night.
JCube also houses Singapore's first Olympic-size ice rink. With a 460-seat gallery and a 60 by 30 metre rink, it is designed to host international events, such as ice hockey, curling, and speed skating.
The project was to control the space around the ice-skating rink and provide a stand-alone Building Management System (BMS) with minimal changes to the existing facility. Additionally the building operators wanted a web-based, graphical user-interface that provided monitoring control functions, such as trending, alarms and schedules.
To achieve this, 13 Neptronic fan coil controllers were integrated with a Tridium Jace Box (Web-600) over BACnet MSTP. The FCU's are triggered on a time based schedule run from the Web-600 box and all the parameters are monitored and controlled from the web browser. The Web-600 also integrates the Honeywell Spyder DDC controllers on the same BACnet MSTP loop in the project.
Neptronic was a part of this collaboration due to its tight integration with Tridium solutions, lower configuration costs, quick commissioning turn-around, time and cost saving cabling, and efficient technical support.