Lake County Central Permit Facility
Libertyville, Illinois, United States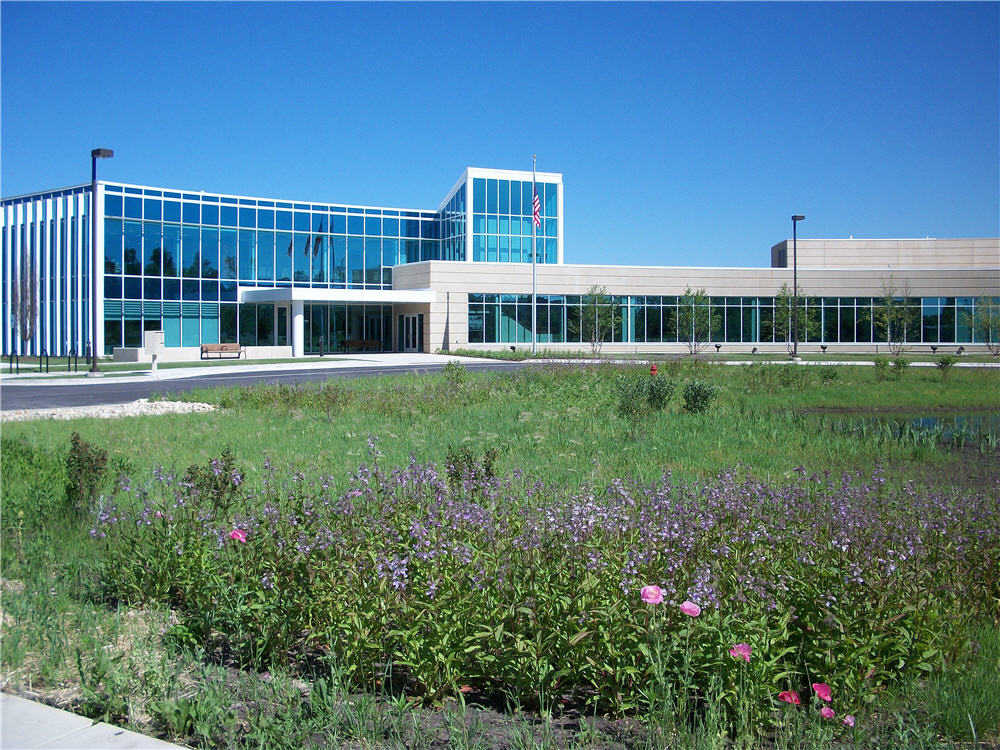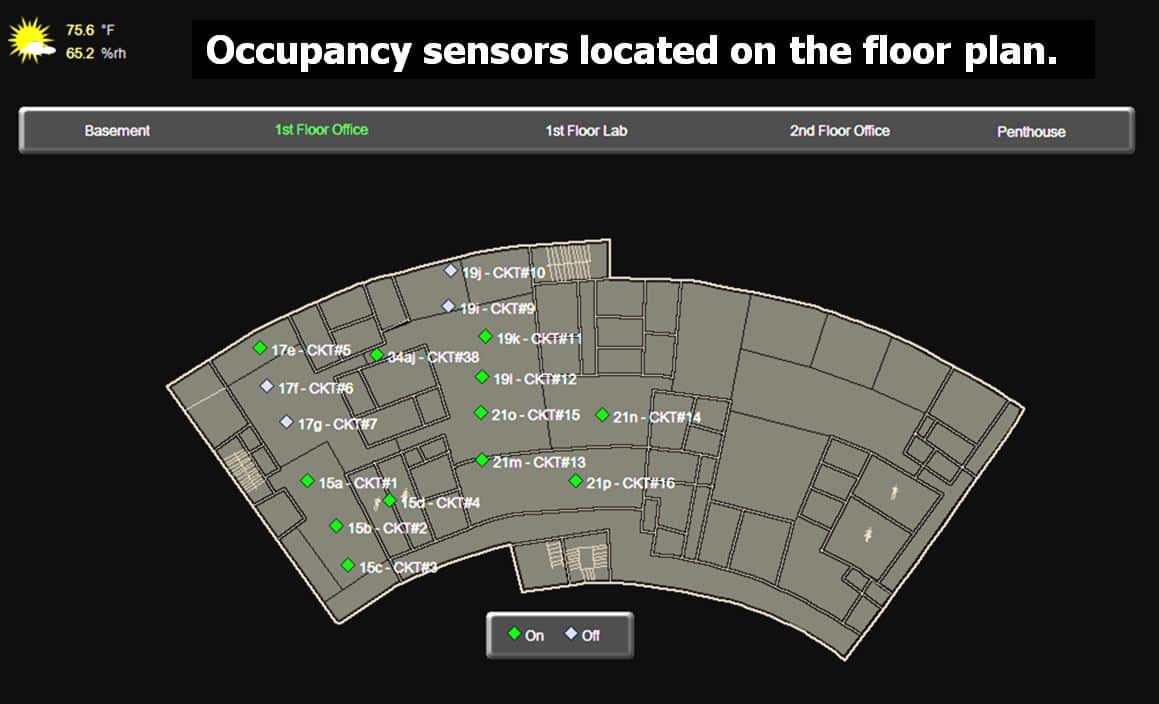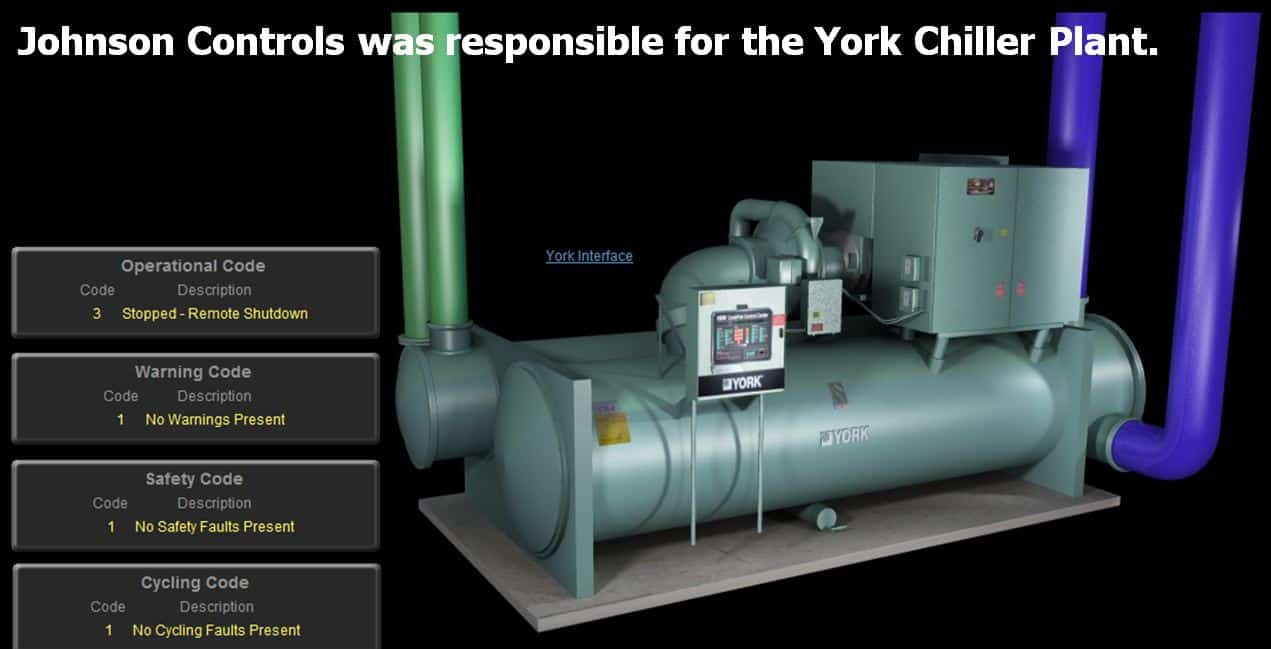 The building is the Central Permit Facility and Water Quality Laboratory for Lake County in Waukegan, IL. The Building Automation System design goal was to integrate virtually all building systems into one common BACnet Internetwork. All HVAC, Lighting, Fire Alarm, Electrical and specialty systems such as the lab controls, server room air conditioning, elevator, foam system have BACnet interfaces.
Automated Logic was responsible for integrating in these devices to the BACnet Internetwork. Johnson Controls was responsible for integrating in the Phoenix Lab controls and all chiller plant components.
Appin Associates specified the BACnet device requirements so that each vendor providing a device (e.g. fire alarm) was responsible for providing the equipment as a BACnet device regardless of what protocol the device used. This \"Networked Controls\" approach simplified the integration work as ALC was responsible for making a BACnet MS/TP or a BACnet/IP connection to the device. Equipment suppliers who did not have native BACnet equipment made arrangements for a BACnet interface to be installed with their device. This process simplified the startup and commissioning of the project as a whole.