Loyola University
Chicago, IL, United States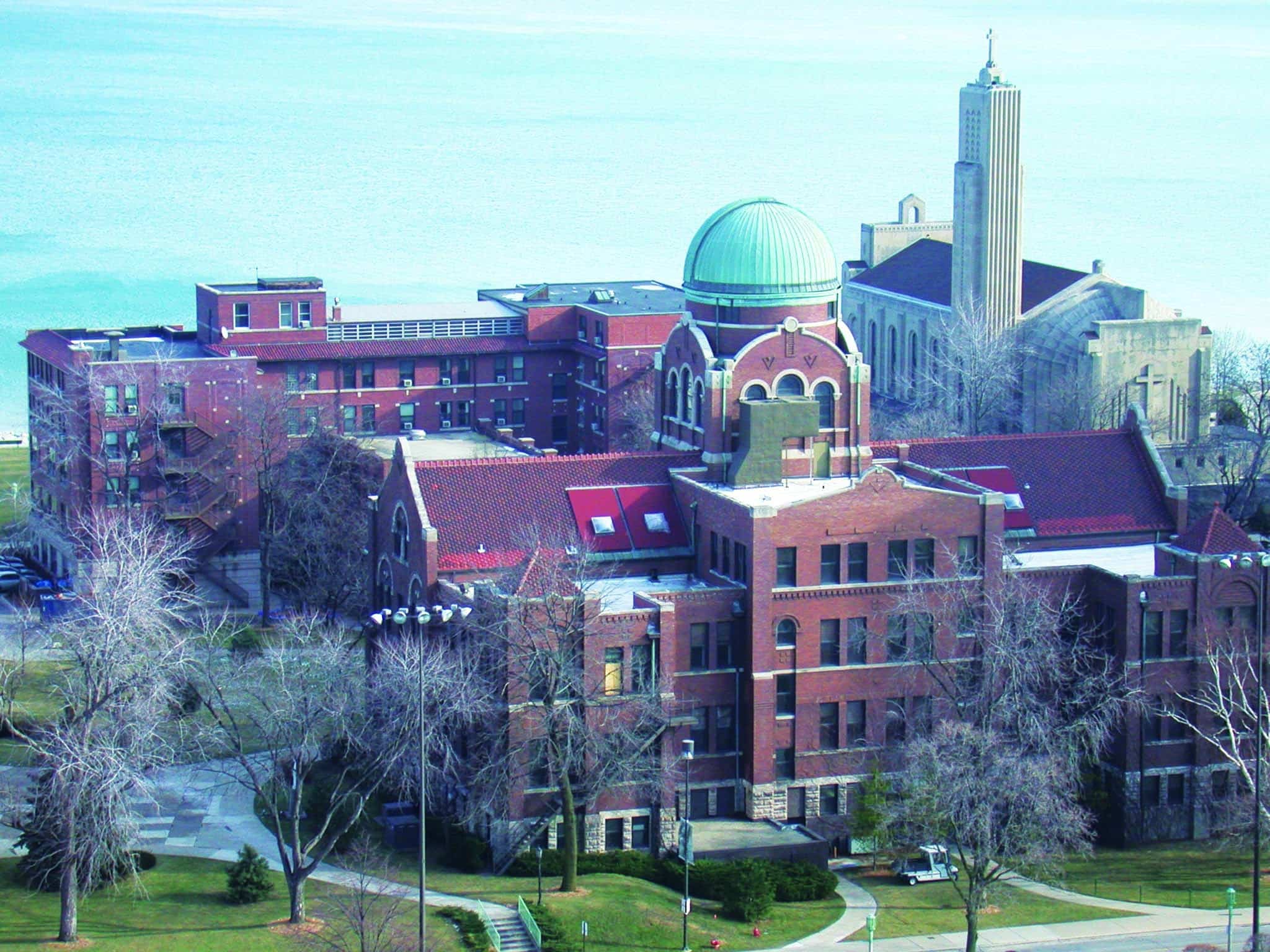 Loyola University's Lake Shore campus is home to 7,500 undergraduate students and consists of 44 buildings spread over 100 acres. The Jesuit campus is home to the College of Arts and Sciences, the Niehoff School of Nursing, the School of Education and Graduate School. The campus also includes the main libraries and sports centers.

Unique problems to solve:
The Loyola campus is more than 100 years old and as such they have just about every type and variation of HVAC on campus, many of which were aging or failing. With 44 buildings spread over 100 acres, the university faced excessive energy operating costs and poor comfort control in many buildings, especially in the summer. In addition to energy and maintenance efficiencies, the management team was looking to establish control system standards with an easy-to-use graphical interface.

System solution:
Buildings around campus were not getting adequate chilled water to satisfy comfort needs due to poor distribution control. Delta Controls revised the chilled water piping configuration from a 3-way to a 2-way valve design, eliminating the secondary distribution pumps in all buildings on campus. The revised central chilled water plant configuration is a 'Vari-Prime' design for variable chilled water flow through the chillers as well as throughout the campus via variable frequency pump operation. The University's existing Ethernet Wide Area Network was used as a backbone to integrate the system campus-wide.

Results:
Chuck Jenkins, Campus Chief Engineer, remarked that the first summer of operation was the smoothest summer he could ever remember in terms of customer satisfaction. Plant efficiency improved dramatically, with chiller plant differential increasing on average 8 to 9 degrees F. Comfort complaints virtually disappeared. Staff can respond to service requests from anywhere on or off campus via any PC with Web access or from their wireless PDAs. So far, Delta Controls have been used in 15 buildings on campus.