MNDOT District 4 Headquarters
Detroit Lakes, MN, United States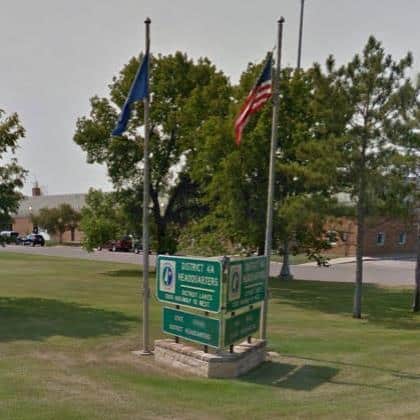 The project was a retrofit of multiple building segments including office areas and shop areas. The MNDOT was also especially concerned with control of comfort levels within the building. The EC-NetAX Web-based building management platform was used for HVAC and Lighting control integration, with ECB Series controllers for control of mechanical equipment.
The project also included LonWorks ECL Series controllers for VAV control, as this allowed for re-use of fieldbus wiring in the building.
The schedule was fast tracked, with minimized downtime of equipment, as facility was fully occupied during retrofit.
The retrofit provides additional controllability over their building, with usability allowing the facility management team to perform continuous commissioning themselves and to integrate in-house developed monitoring and control sequences.
In addition, the retrofit has provided for improved comfort levels for occupants as well as operational cost savings.