The Nationwide and Ohio Farm Bureau 4-H Center
Columbus, OH, United States, United States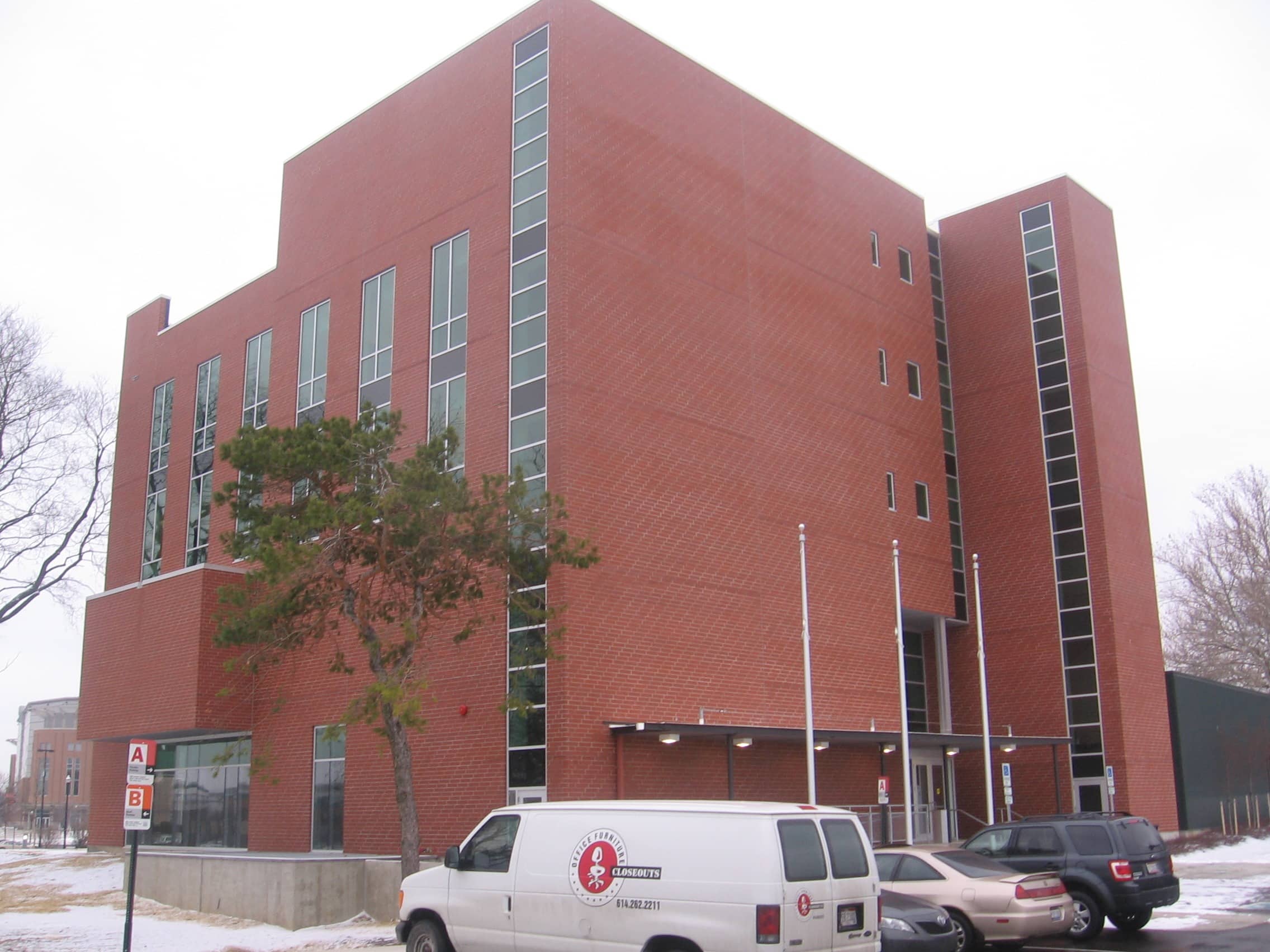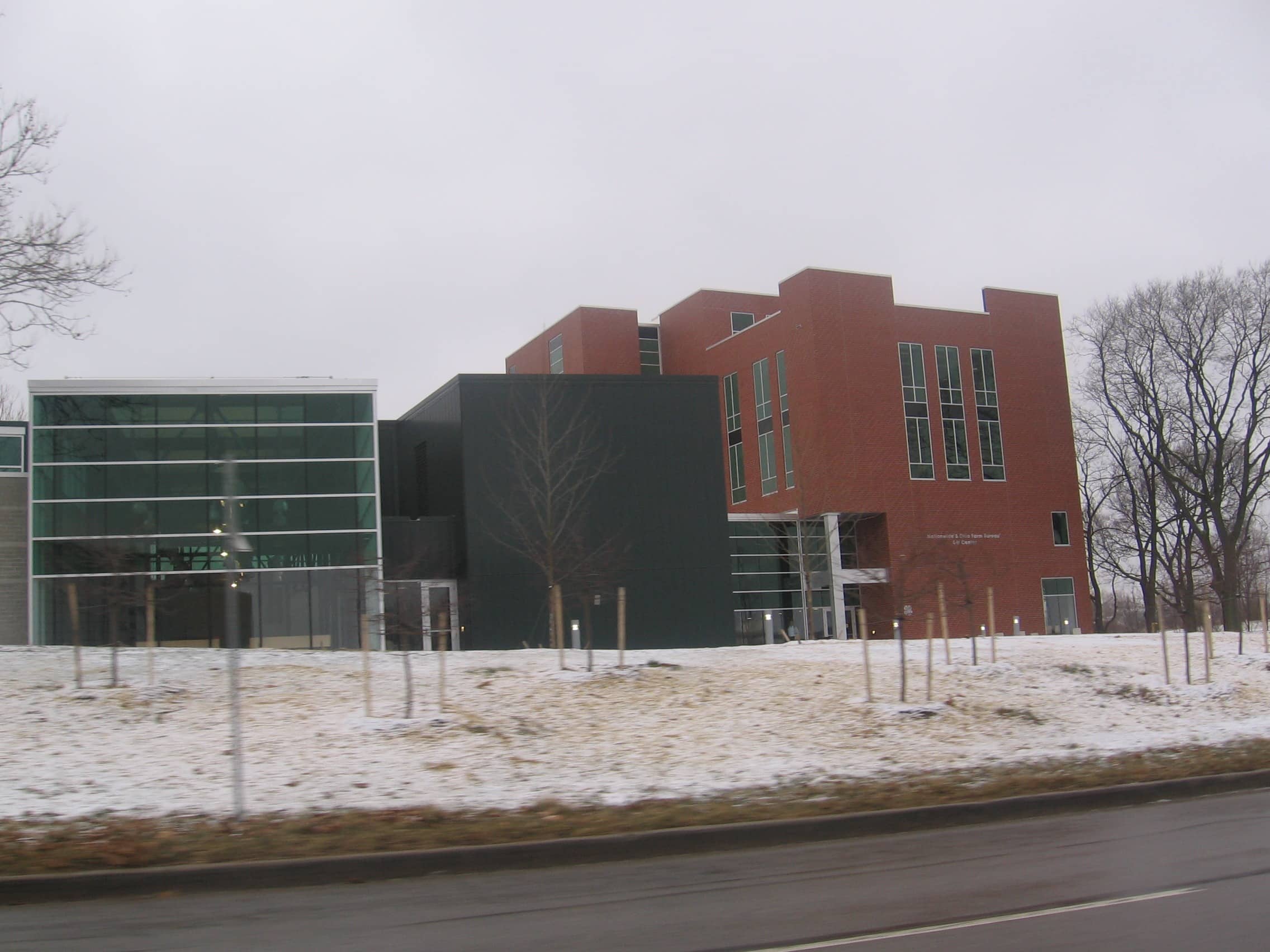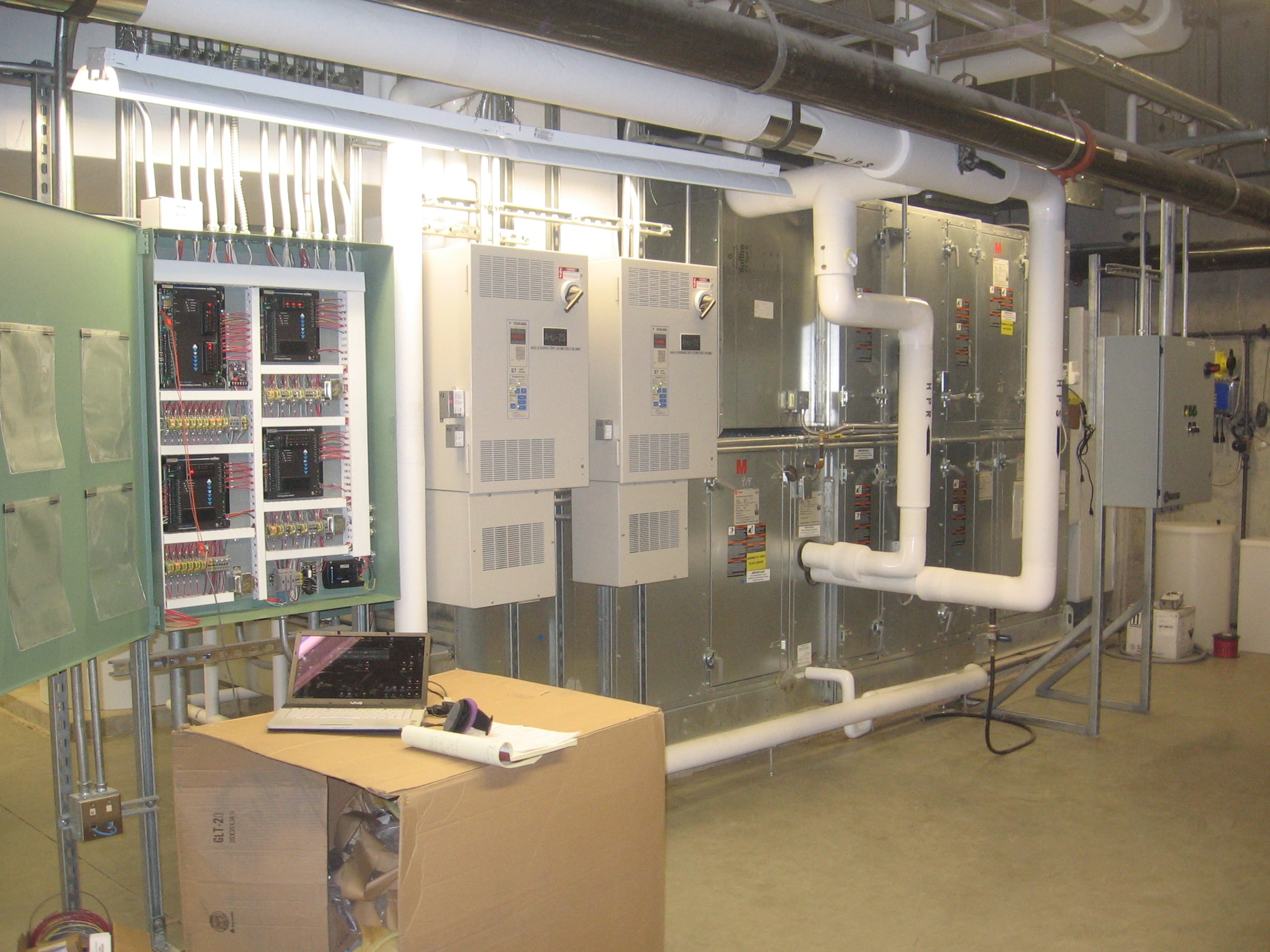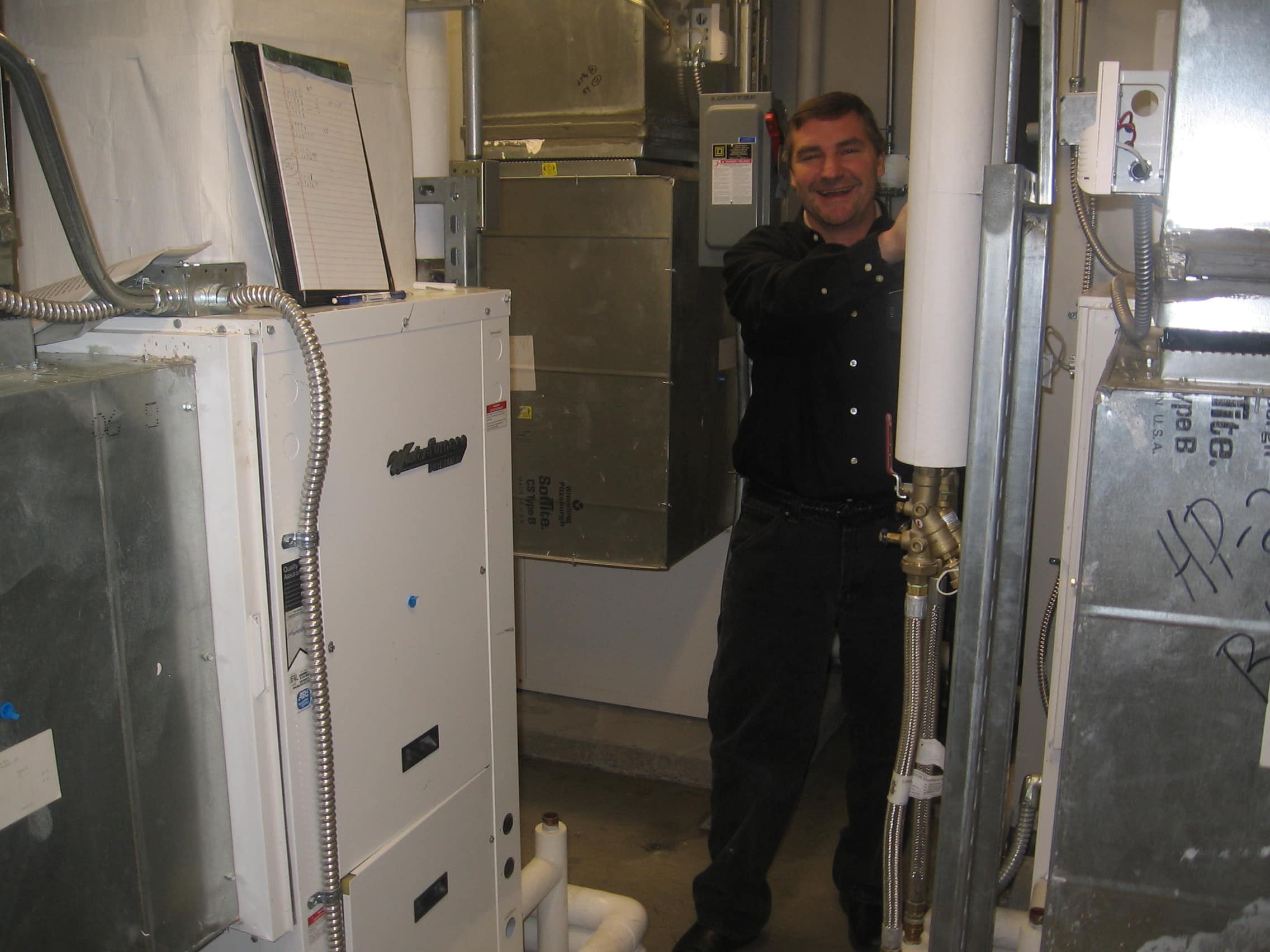 This facility, located on the campus of The Ohio State University, serves as the central Ohio 4-H headquarters. It houses conference and meeting rooms, training facilities, offices for youth development faculty and staff, and additional work space for extension agents, volunteers, and 4-H members.
Monitoring and controlling energy usage, as well as an inherent desire to make the building as green as economically feasible, was a primary concern for the owners. Accordingly, BACnet was specified as the preferred communications protocol for the mechanical systems. LEED certification also became a driving force for the project.
Thirty-four Water Furnace ground-water heat pumps are fed tempered air from one of three variable volume air handling units, powered by Yaskawa variable frequency drives. The heat pumps have factory installed BACnet controllers from Johnson Controls. System management is made possible through the TotalControl operator workstation from KMC Controls as well as a KMC BACnet building controller and two Advanced Application Controllers. These controllers also manage the CO2 levels and humidity levels. Discharge air temperature of the air handling unit is regulated by use of a heating/cooling coil. Coil water is regulated by water-to-water heat pumps, which share a common ground loop. The ground loop features an innovative aspect that proved to be a great aide to energy efficiency. It is a 3-way bypass valve to increase efficiency under certain conditions.
W.E. Monks and Company has tracked energy consumption since the building opened in February of 2008. In its first year of operation the facility's actual energy usage was 31,386 BTU/GSF/YR. This represents about 1/3 the average for commercial buildings in the U.S. In addition, the building's actual energy usage cost is $1.00/SF or 12.5% of what other OSU buildings pay for utilities on an assignable square foot basis ($7.97 for FY 2008). Interestingly, for all building types, only vacant buildings use less energy, on average, than the 4-H Center!
Allen Auck, Building Manager of the 4-H Center, couldn't be happier with the outcome: "All our project goals have been met with a beautiful and comfortable facility. We've been LEED certified and now serve as a showcase for other OSU buildings." Allen continued by commenting on the work of the controls contractor, Air Control, Inc., a KMC Controls authorized dealer: "Air Control and their team are very easy to work with, responsive, and did a great job on the installation and integration. I came to rely heavily upon them. And, we also really like the KMC product. I found it very simple to use and it operates as robustly as it was touted."