Wake Forest Biotech Place
Winston-Salem, NC, United States, United States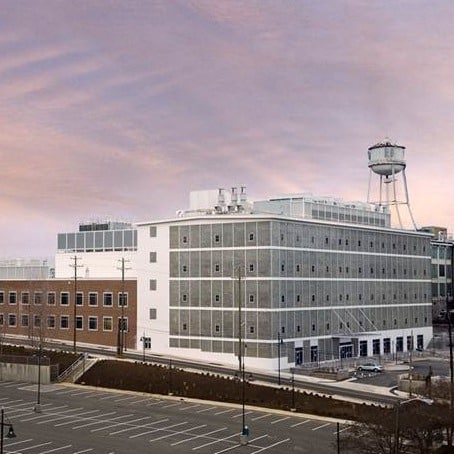 The project included three five-story buildings, representing 242,000sq ft.
The project involved converting a historical warehouse and machine repair facility, and retrofitting into labs and office spaces.
The project included the use of the Web-based EC-Net-AX platform for HVAC control, direct integration into mechanical and electrical equipment, energy monitoring and a reporting dashboard.
Controllers installed were ECB Series BACnet programmable controllers.
The system was engineered and installed to support the building's anticipated LEED Gold Certification and achieved 31.5 percent in energy costs savings over ASHRAE/IES Standard 90.1-2007.
The facility was up fitted to National Park Service standards for preserving historical buildings.