West Rolleston Primary School
Selwyn, Rolleston, New Zealand, New Zealand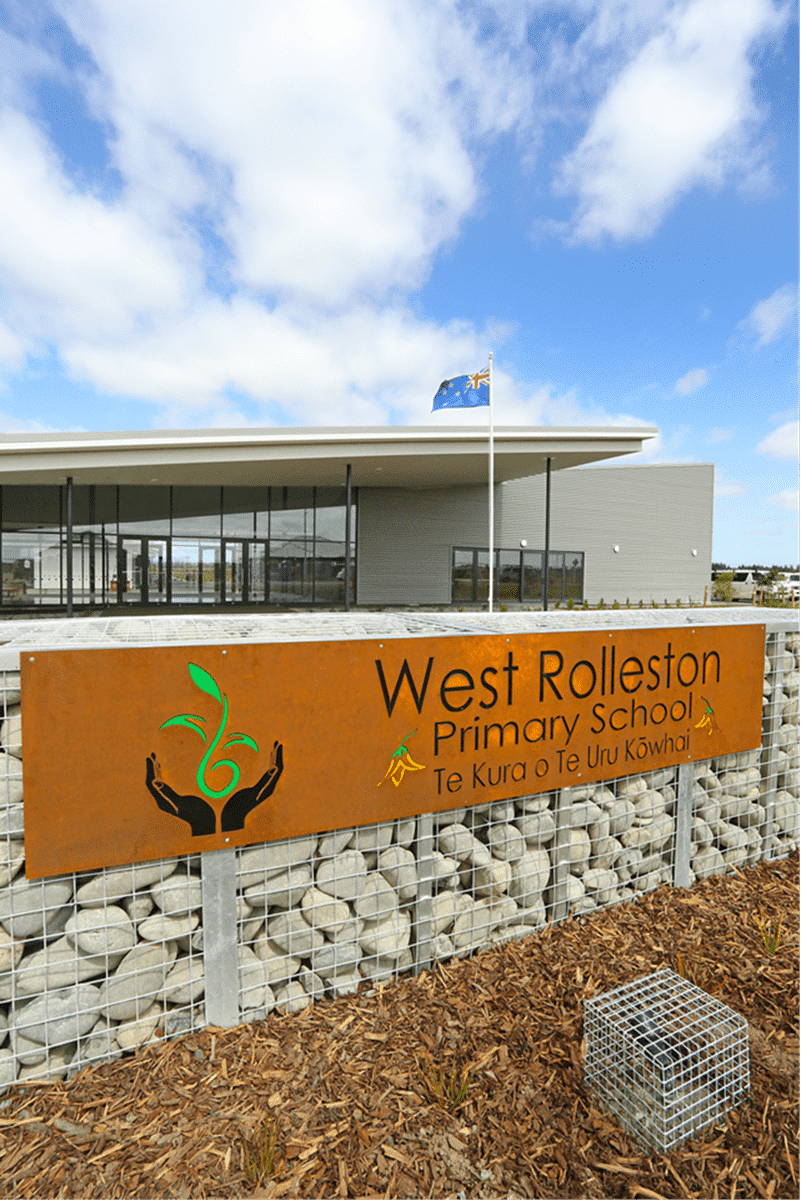 The newly constructed West Rolleston Primary School is a modern education facility located in Rolleston, New Zealand. Completed in February 2016 with the well-being of their learners as a top priority, the West Rollerston Primary School features an array of 24 kW solar panels and stands as a testament to smart design and innovation in the region.
Reliable Controls building automation products are used throughout the project. Each learning hub, administration block, and hall has its own independent time schedule, start mode, and holiday calendar to shut down the site's HVAC system when not required. Additionally, each system utilizes an optimum start program for circulating treated water.
Heat pumps operate in a lead/lag arrangement in which the sequence is changed each Monday morning or if the heat pump is not available to run or if there is a fault. Freeze protection mode enables the circulating pumps and/or heat pumps. Fan coils serve the reception area. Electric heaters serve the hall and the BMS controls the permitting/prohibiting of the local controller.
Extraction fans serve washrooms, the kitchen, general areas, and hall. Automatic, motorized, high-level windows and exterior lighting are controlled by an ambient lighting sensors. Eleven CO2 monitoring units and eight energy monitoring meters complete the installation of this remarkable primary school.