The BACnet International community is proud to honor two distinguished members whose contributions have led to increased awareness and improvement of the BACnet International association and the BACnet standard. The award ceremony took place during the 2023 AHR Expo in Atlanta, GA and BACnet International President and Managing Director Andy McMillan was on hand to present the awards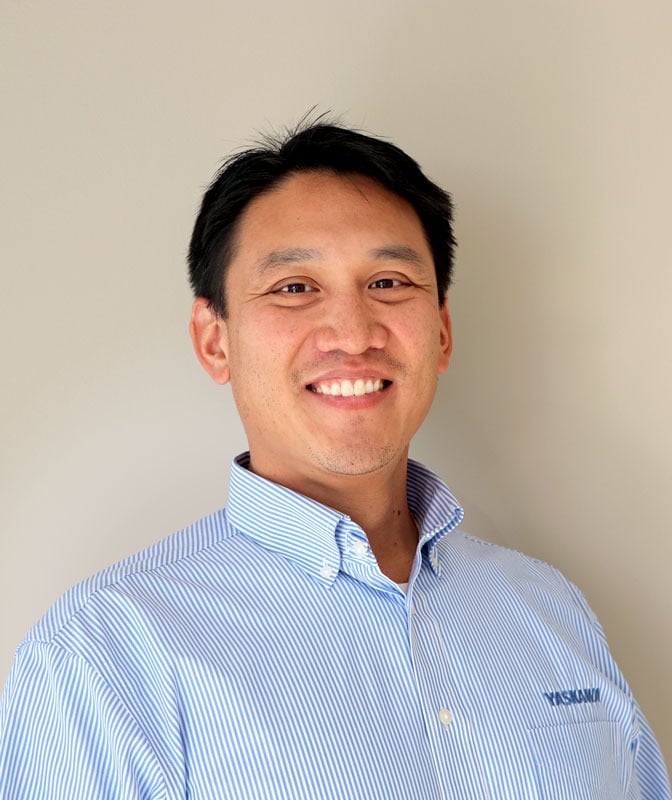 Volunteer of the Year
Edward Tom, Yaskawa Americas
Ed is the Product Manager, Drives & Motion Division, at Yaskasa America and holds a BS in Mechanical Engineering. Yaskawa is a Corporate Member of BACnet International.
Ed is a long serving volunteer with BACnet International and a regular contributor to one of our main organization objectives – education. He has become a regular in presenting at educational sessions for the association, including our most popular annual presentation at the AHR Expo – BACnet 101.  (You can find past recordings of Ed's presentations on The BACnet Institute education website.)
This leader is a promoter of BACnet and passionate about educating on the protocol. His continued contributions to BACnet International are deeply appreciated.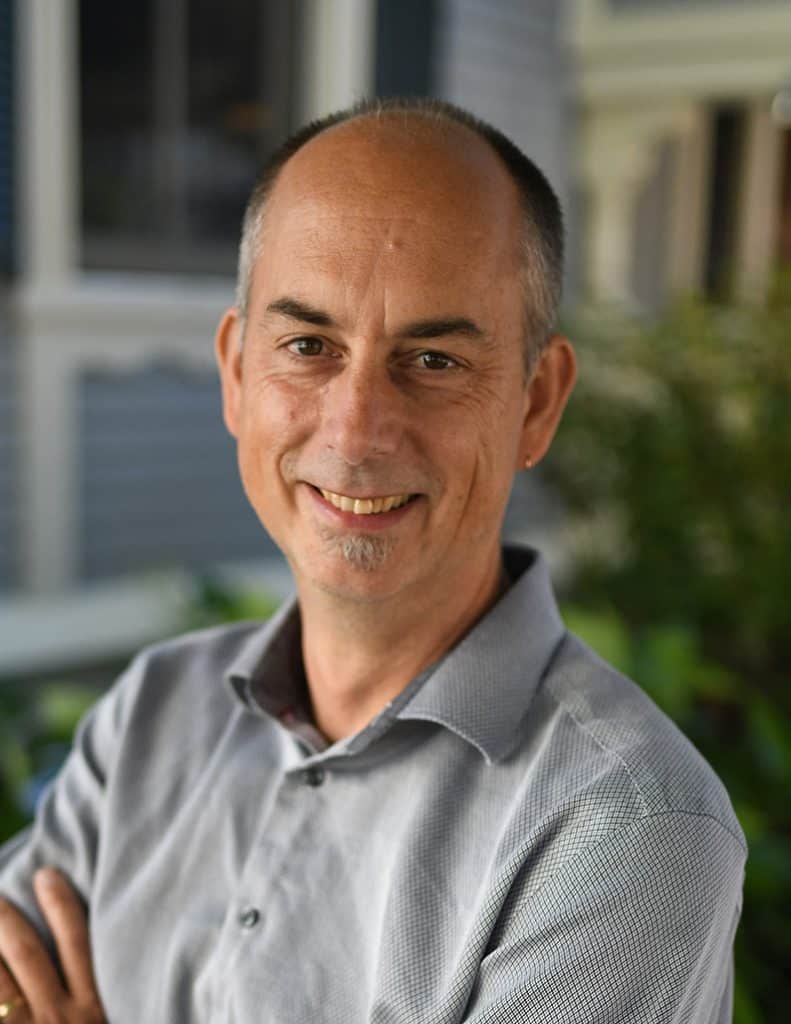 The Maverick Award
Carl Nielson
The Maverick Award is a unique award, as unique as the individual who received it.
Carl is known throughout the BACnet Community. Over the years, he volunteered for many different working groups, advisory committees and testing groups. He is a past Chair of SSPC 135 (the BACnet Committee), former long-time employee of Delta Controls, and most recently, former Technical Advisor for BACnet International.
Why the Maverick Award?  BACnet International wanted to showcase Carl's outside-the-box thinking. Often the outlier, his desire to advocate for the alternative view point has been critical in technical discussions in the BACnet community. The BACnet International team is grateful for his leadership and global contributions over the past years as technical advisor.